Q. What's going on inside?
A. Change of plans.
Q. How so?
A. Remember how I used to have you change questions every 22 times?  Well, things are going so slowly these days, I'd like to change that to every 20 times.
Q. Which means?
A. 80 being 4 x 20, we need a new question out of you by July 21st.   Then we can start Tuesday Tuneup 81 with an entirely new question.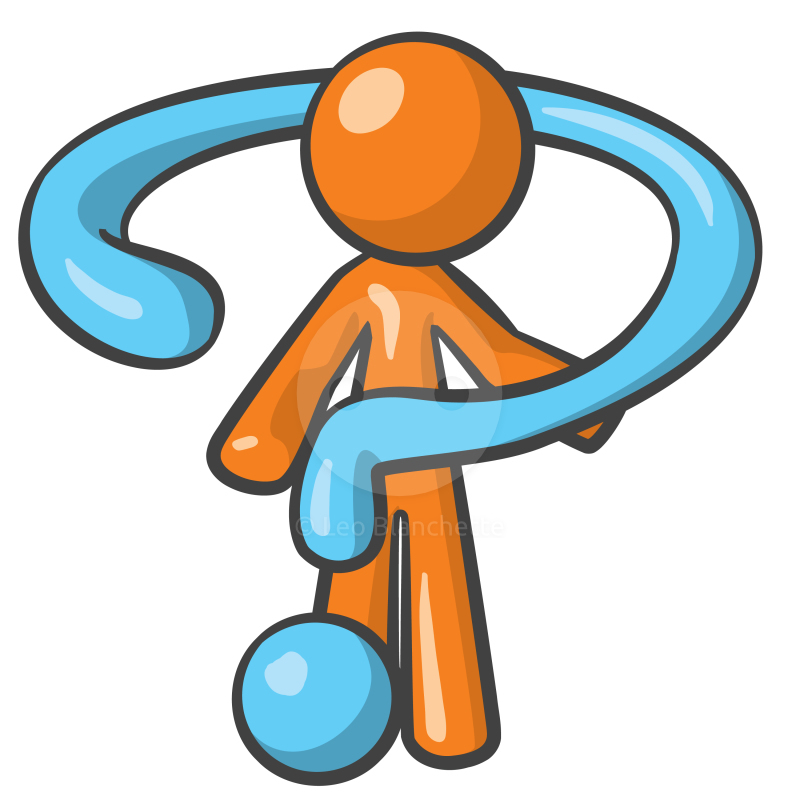 Q. What kind of question?
A. Well, you should know!  You're the one who's been asking them.   The first question, as I recall, was "Do you know who I am?"  I believe you asked me that 22 times.    Then, you started asking me: "Where would you like to be?"
Q. Why would I ask you those kinds of questions?
A. Because they're simple, broad-based, and can be answered a different way every time they're asked.   Between one Tuesday and the next, I'm bound to have a different answer.
Q. Is that why I've been asking you what's going on inside, too?
A. Yes.  What's going on inside me will not be the same next Tuesday as it is tonight.  
Q. What kind of question will not work?
A. Any question that has a single absolute answer, regardless of how I might be feeling at the time.
Q. For example?
A. A good example would be: "What is your name?"   If I am to be honest, I will answer that question the same way every Tuesday.   One thing about me that does not change is my name.  
Q. What about you does change, then?
A. My mood, for one thing.   
Q. Will you be in a different mood next Tuesday than you are today?
A. Undoubtedly.   In fact, today I am in a different mood than I was last Tuesday.
Q. What else about you changes?
A. My attitude — my outlook toward life — somewhat related to mood, but perhaps more intentional.
Q. What else?
A. My plans.   What I intend to next.    This changes from one day to the next.
Q. Goodness!   How do you ever get anything done, if your plans change so often?
A.  I work really hard, to make up for it.
Q. Would that be a good question, then?
A. Would what be?
Q. "What are your plans today?"
A. That's the general idea, yes.   Anything that will vary, from day to day — and from Tuesday till Tuesday.
Q. Should I start asking you that question next week, then?
A. No – not so fast.   That question is just a wee bit boring.    We might be able to come up with a more interesting question — one that will engage me and intrigue me.   If we pick the right question, I may even become motivated to show up every Tuesday.
Q. Will wonders never cease?
A. Probably not.   But getting down to brass tacks here, I think it's time we choose a new question.   
Q. Who's we?
A. All of us!   Maybe one of my readers would like to choose the question.
Q. You think so?
A. I do.  And in any case, it won't hurt to ask.   What do you think?
The Questioner is silent.
Please donate to Eden in Babylon.